These days most people start a blog to earn some money from it and for some, it has become the primary source of income. A blogger can make money by providing services, using ad networks, affiliate marking, paid reviews, and a lot more. But most common methods used are using an ad network and affiliate marketing, in ad networks Google Adsense is the most popular name as it pays higher than any other advertising network in the world and also displays advertisements that are related to your topic. So the thing which makes most of the newbies puzzled is what should they choose as the primary way of monetization? In this post, I'll try to give a clear insight into both worlds.
As the leading and most popular ad network I'll describe the Pros and Cons of Google Adsense in the first place, but don't think I'm telling Adsense is the best.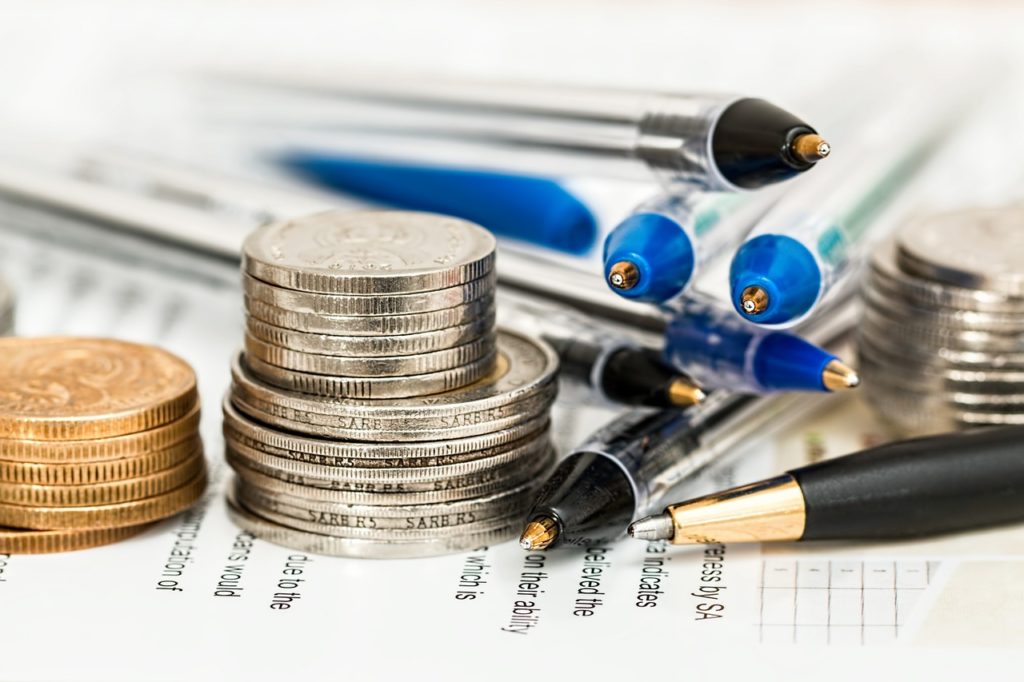 Google Adsense
Pros:
Google Adsense is equipped with the power of Google Display Network which studies the visitor behavior of search and ads are displayed according to the visitor's activity. Output the most relevant ads according to your content.
The second advantage of Adsense is getting applications is very easy and does not take more than one week. (In the case of Asian countries getting Adsense to account approved has become a little bit tough than earlier)
The graphics and images shown on ads are hosted on Google servers, that's why it does not affect the loading period of your blog. As the loading time of a website has become a search engine ranking related issue, it's surely an advantage.
Statistics of clicks and ad impressions provided on the Adsense dashboard is real-time and very easy to analyze the performance of different ad units. You can also integrate Adsense with Google Analytics for better statistics.
Cons:
 The easier you get your Adsense account gets approved, the easier you can lose it as well. Google is very concerned about the Adwords customers, an abnormal activity ( may be caused by click bombers), and your account is gone forever.
Adsense allows a maximum of three ad blocks per page for normal publishers ( premium publishers can do whatever they can) and it is the biggest limitation.
It's a headache for Adsense publishers to keep a track of their account for irregular activities as a huge amount of time gets wasted.
Though it is a continuous source of the money it's pretty lower (Google cuts 35% from your pocket, ain't it pretty higher?) than you can expect from the number of visitors your blog regularly gets. Also, Google has a term and condition bondage on the source of visitors for publishers.
Another disadvantage is the minimum payout amount is $100 which is pretty higher for low traffic blog owners.
Affiliate Marketing
Pros:
You are directly in a % per sale deal with the seller or manufacturer of the product and varies between 20-40% of the product value. So no greedy 3rd parties.
Generally, there is no limitation in joining the affiliate program of multiple brands and I haven't seen such cases when an affiliate account got banned for joining the program of a competitor of the first brand.
You can customize the affiliate banners and link according to your need and use them on any kind of website.
One more advantage of affiliate marketing is the products of popular brands attract customers easily and get sold without that much effort on promotion.
Cons:
Managing too many affiliate accounts regularly is a headache. Checking individual, statistics commissions, new deals, and other updates need too much effort.
The sale of products fully depends on the reputation of your blog and the usefulness of that product. Choosing a wrong product can hurt the reputation of your blog and you can lose customers.
Affiliate marketing is a matter of patience as on the start sales will not occur regularly. You need to keep experimenting till you get the best ways to make sales.
Sometimes bloggers get trapped into scam affiliate programs offering a high amount of commission and results in less or no payment in the end. So before joining you must consider user reviews of a program.
This was a comparative study of both sides of monetization from my point of view, now it's your choice on which way you will focus on. You can also check the following article by Harsh Agrawal of ShoutMeLoud, who uses both Google Adsense and Affiliate marketing to generate revenue. (Affiliate or Adsense: Which is Good?)