Google algorithm updates(Panda & Penguin) always matter of fear for bloggers. Panda & Penguin updates are like a test for your ranking and promotional strategies. If passed traffic will increase and you can use the same strategy till the next update. If your strategy failed organic traffic and authority will be flushed out and you have to set up new promotional strategies.
On the last few algorithm updates, Google has focused on the quality of content, link building strategies, continuity of posting, and loading speed of blogs. For frequent updates now it has been hard for bloggers to determine the reason behind penalty and create a strategy to overcome the impact. There are some evergreen tips that most of the pro bloggers follow to keep their blogs safe from any kind of Google update and keep the algorithm update impact minimum.
Here are six tips that will help you to save time and keep focused on sharing quality content.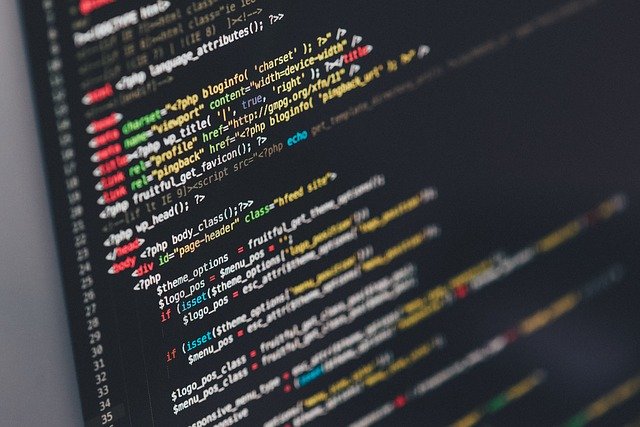 1. Share Quality Content Regularly
On a recent update, Matt Cutts, head of Google webspam team made it clear that irregular blogs will be penalized and fresh content will be preferred. So, if you don't have a proper schedule for posting content, you are gonna face ranking drops. By mentioning "regularly" I've not meant sharing a post daily, you can share one article in an interval of seven days. Just create a proper strategy and maintain the same community for the rest of the blogging carrier.
To maintain a continuous flow of articles you have to write more than you publish. It's better to take the maximum time you need to write two posts as intervals and publish one article while the next one is ready.
2. Be Careful About Guest Posts
On start, guest posting was an honorable practice, and established bloggers allowed to newbies share new ideas on their platform. But these days guest blogging has become a cheap link building trick for content marketers and SEO companies. So, I'll recommend you to avoid poor quality guest posts and held every submitted article for review.
Few things to check before publishing a guest post:
a) Check whether the article is unique or copied.
b) Avoid rewritten articles from popular websites.
c) Check the quality of the linked website.
3. Stick to Your Niche
It has been a trend for most of the new bloggers to try hands-on almost every topic trending on the web and result in one or two articles per topic. You have to understand that without a team you cannot run a blog like Mashable or Techcrunch. So, keep the number of topics limited and a single niche relevant. Google loves relevant content-rich websites, you can take Wikipedia as an example.
It's much easier to write on a single niche as bonus bounce will be lower. After all who loves a mobile review on a blog about WordPress?
4. Change Link Building Strategy
Somewhere you read "create lots of backings to boost pr" and started commenting here and there one month before an expected PageRank update. This is a very old trick and can be a dangerous stunt these days. If Google notices any kind of unnatural link building tricks it will penalize you and may flag your blog as spam. So, be natural to take part in discussion not only for building links.
Create content that people will love and your article will automatically be linked by other bloggers. Another thing I forget to mention you have to maintain a healthy dofollow and nofollow link ratio so stop making unnecessary comments just for links.
5. Focus on Grammar and Spelling
On recent Panda updates, Google has focused on spelling and grammar. Poor articles and comments can impact on search result rankings. So be careful while moderating articles and publishing articles. Write short sentences, use punctuation marks appropriately, use a single accent while writing. Read this article for further reference: Google Releases Platypus to Target Poor Spelling And Grammar.
6. Keep Your Blog Fast & Clean
Everybody likes a fast website as well as Google. If your website loads fast and has a clean design Google will show special affection. Keep navigation clean and simple as much as possible, reduce the number of advertisements, use a CDN service to deliver images and scripts faster.
Penguin and Panda updates are not bad that all if you are doing everything right everything will be fine. Google is doing lots of experiments to make search results more user-friendly. It's not all about us, we have to also think for the people searching for information on the web, give your best to help others. Keep blogging !!